About Healing Hive
The concept of "healing hive Bali" is based on the earth and our relationship with the honey bee. Without the honey bee, humans would not survive.
Healing Hive Bali aims to bring people together with the concept of community and togetherness. The aim is to come together in a space where everyone has the position of the Queen/ King Bee, allowing people to lay their eggs of wisdom in the hive and to watch them crystallise into golden nectar. By coming together, it enables more energy and expansion of healing.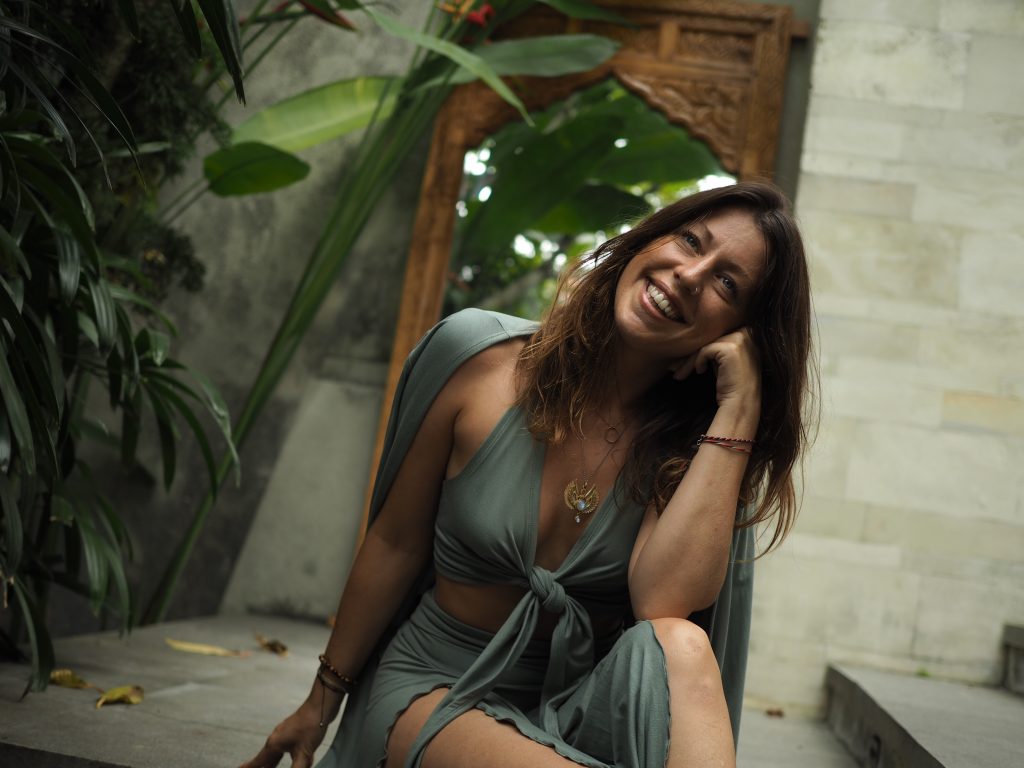 What do we offer?
We offer many services of personal transformational healing and a varied spectrum of modalities, each tailored to the individual and their needs. Everything is bespoke to the person or business looking for uplifting, enlightening, expansion and creation. We offer areas of creative and spiritual direction, helping people rise into the new earth with the awareness of sustainability principles, and how we all have the impact on the blueprint of our journey forward. We are also highly passionate about giving back to the earth as it provides so much for us on a daily basis.

Are you with us? Do you wish to spread your wings, pollinate ideas, join an enlightened colony of doers, creators and aligned souls ?
Testimonials
"Sarah is an amazing mentor, guide, healer and friend. She has a gift in which she guides you deeper into your authentic self and
can mirror you into a deeper understanding of yourself. She is very deeply connected to spirit which is felt through her healing
presence and unconditional love. She makes you feel completely comfortable to be yourself. You can feel that she is authentic and on a mission to make this world a better place for us all. She has a heart of gold and is a gift to this planet. Thank you Sarah for your wisdom, your love and your light!"
"I had a beautiful reading and session with Sarah last week. She help me with an issue regarding my relationship and brought me to a new level which has been profound. My session with her included a treatment lying on the table with crystals and oils and calling in my spirit guides and helpers to get clarity. I had a card reading as well and this was incredibly helpful and brought everything together. I also had time to do some journaling while I was there and most importantly for me my mother came through in the reading. This was very comforting to me.

Sarah creates such a safety net for you to explore the deeper meaning behind events that may be happening to you, in my case, a traumatic betrayal within a long term marriage, and how to get out of the quagmire and move forward with the help of spirits and angels and how to connect with your soul and hear the messages.

With Sarah's beautiful mediumship connection this is possible. The love and care of the body work afterwards created the synergy.

I encourage you to have a session with Sarah. It will allow you to get alignment in your life and to find your clarity."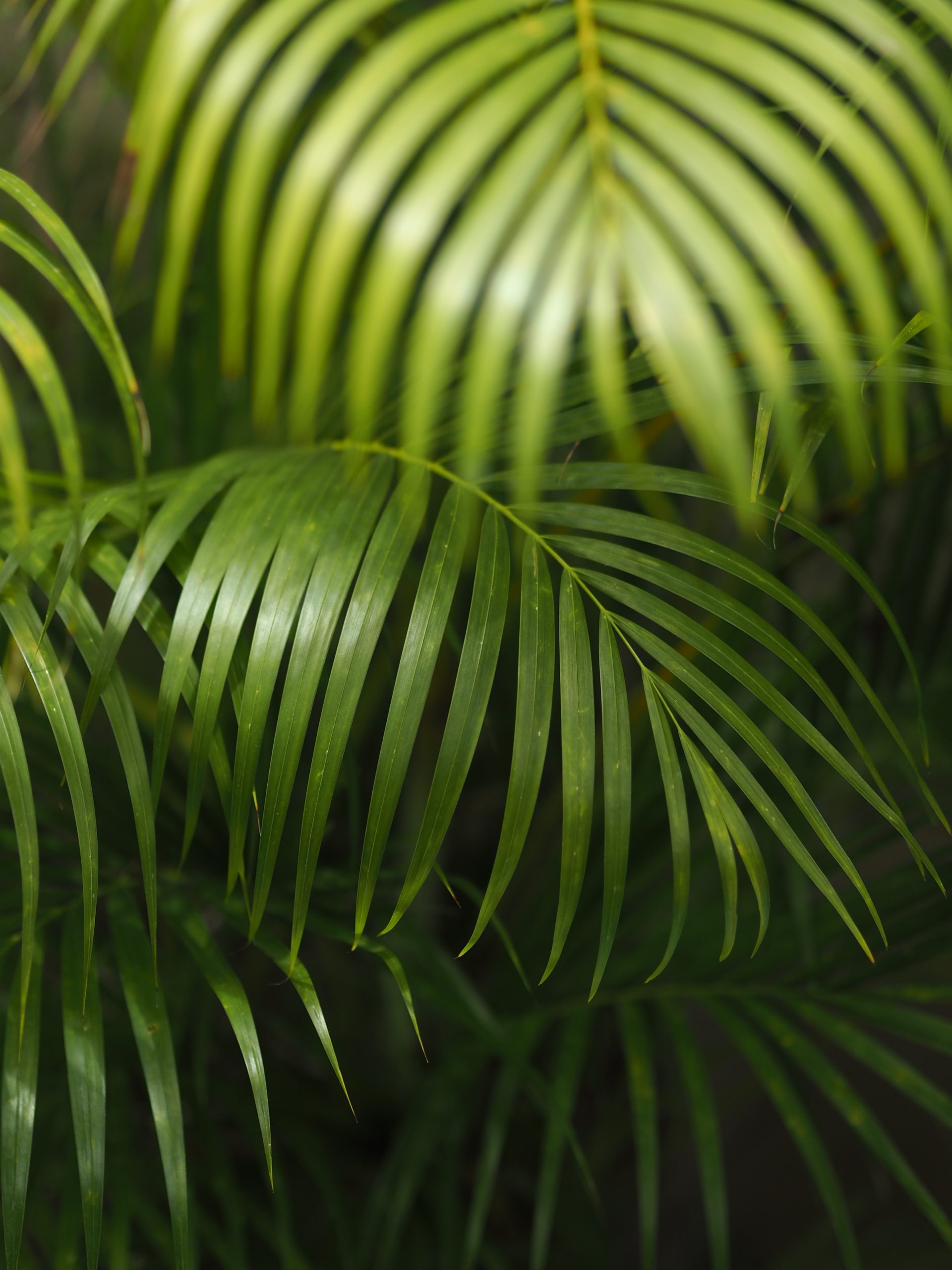 Get In Touch
Email
healinghivebali@gmail.com