Kela-kela Honey, Naturally Healthy
Indonesia produces one of the best honeys in the world. Trigona or
Klanceng honey and, known locally in Bali as Kela-kela honey is
produced by Trigona, a tiny black, stingless bee Resistant to
diseases around them because in the hive, they add propolis to the
walls of the hive producing a natural antibiotic. Trigona honey also
has almost 2 times more mineral content than honey from Apis
Mellifera, the Western or European honey bee.
By buying this product, made in collaboration with nature, you have directly encouraged the patient, dedicated beekeepers around Gunung Agung in Bali to have the motivation and enthusiasm to further develop their business providing economic hope in the midst of difficult pandemic times and to continue to carry out the ancient Balinese tradition of natural-based
alternative medicine into the future.
100% funds goes to Bee farmers around Mount Agung. Terima kasih sukali for your support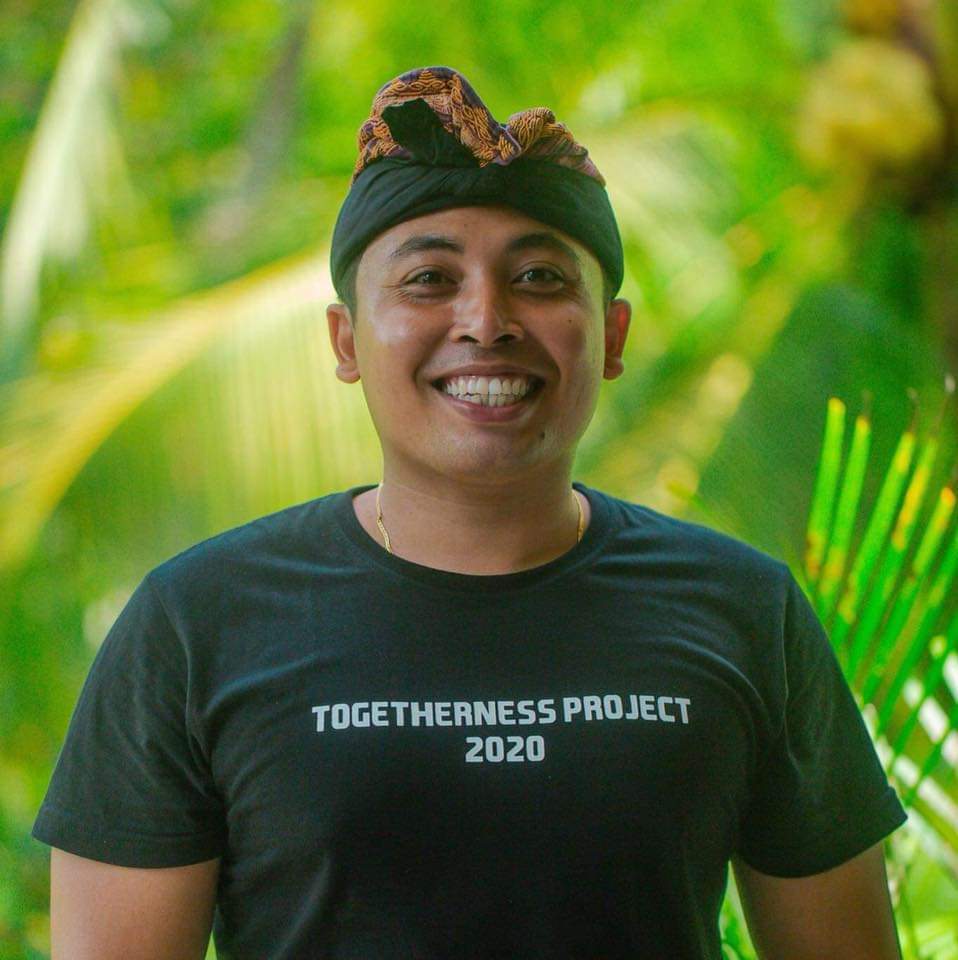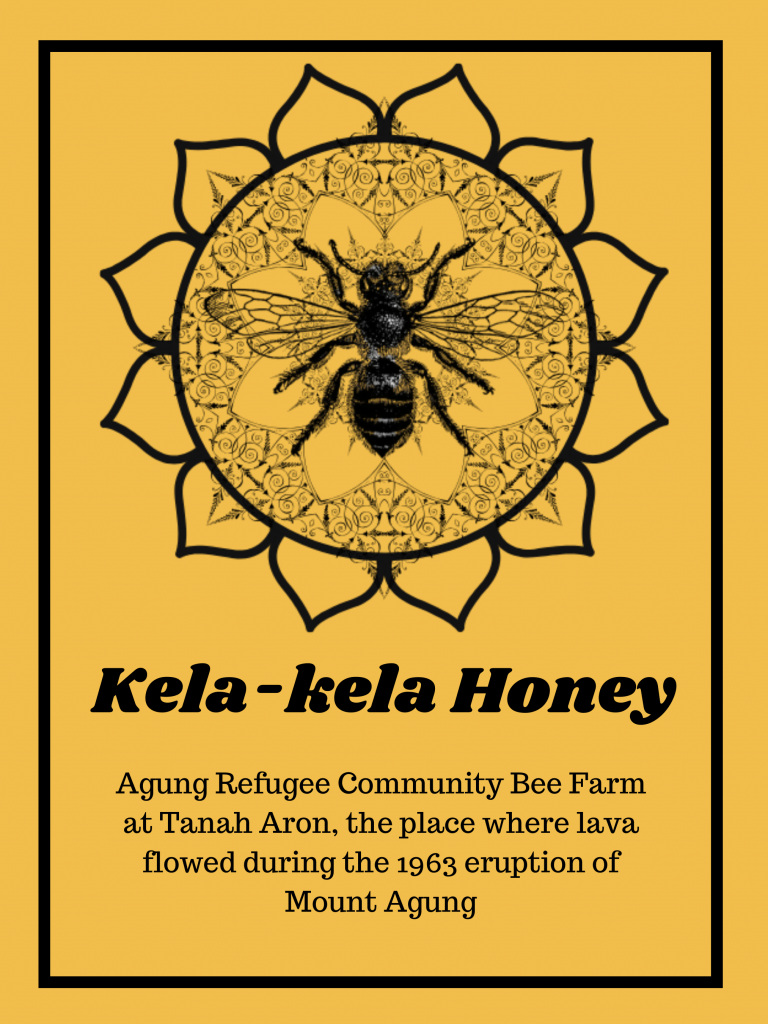 Benefits of the Kela-kela bee honey:
As an anti-inflammatory agent, it can be used as a natural remedy to reduce allergies &
asthma without causing side effects
Lose weight the natural way when you consume honey to control one's weight.
Drink 2 tablespoons of honey mixed with a glass of water to maintain the function of the
human digestive tract to stay healthy and avoid disease.
Consumed as tea with lemon can cure a cough and sore throat.
Use as an energy booster to restore one's energy when exhausted
Increase one's immunity so that it is not easily attacked by bacteria and other diseases.
Overcome insomnia at night.
Studies show it's quite effective as a fertility aid
For your face
Leave for 30mins and wash off.
● Eliminate stubborn pimples, black heads & acne scars
● Brighten skin to make it look naturally clean
● Maintain facial skin moisture to keep it looking fresh and youthful
● Use as a booster against premature aging
● Treat scars when regularly applied
● Assist in eliminating hair loss & dandruff
● Use as a hair conditioner for soft and shiny hair
● Use to treat chapped lips